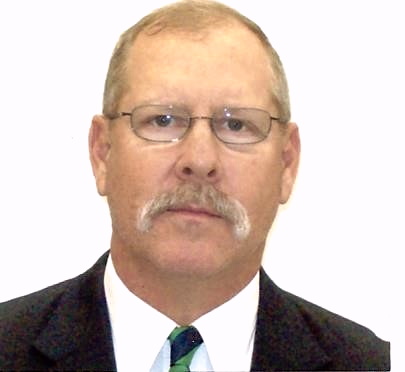 Mr. Johnson is a security expert witness in the areas of premises liability, inadequate security and negligent security.  Mr. Johnson also provides security consulting services and conducts security assessments for warehouses, apartment properties, court houses, and office buildings.

Mr. Johnson has significant experience in testifying in complex criminal cases in both Federal and State court, including Grand Jury testimony.
He is based in Central Texas and provides Forensic Services to assist plaintiff and defense attorneys involved in civil litigation nationwide. Billy investigates and opines on foreseeability, standard of care, training, policy and procedures, and causation. He is board-certified as a Physical Security Professional (PSP) by ASIS International, and an instructor of Crime Prevention Through Environmental Design (CPTED), certified by Texas A&M Engineering Extension Service.
Areas of subject matter expertise include:
Nightclubs, bars and venues
Apartment properties
Security Guard Registration, Training & Policy
Shopping Centers and Malls
Parking Garages along with surface Parking Lots
Company Security Policy and Procedure and Training
Medical and Healthcare Facilities
Corporate Offices
Court Facilities
Detention Centers/Jails
Click here for Mr. Johnson's CV
Please call or email for a free consultation.
QUALIFICATIONS

Experience includes over 35 years in law enforcement and security management consulting. Retiring from the United States Marshals Service, with experience in courthouse security, prisoner and witness security, and protection of the Federal Judiciary, he transitioned to training foreign law enforcement and military in many aspects of security and infrastructure protection. Currently performing forensic security assessments and expert witness case review, Mr Johnson still trains emergency management, law enforcement, corporate security personnel, and other stakeholders in Critical Infrastructure Protection for Texas A&M Engineering Extension Service (TEEX).